The Team
Arbor Care sets high standards in tree care – from planting to removal.
Still managed by its founder, John Meehan, this former one-man-band now employs over 20 highly skilled staff with over half of these being experienced arborists. Arbor Care also has a fully-equipped fleet of modern trucks and chippers. John now shares the management and professional development responsibilities with fellow managers, Grant and Phil.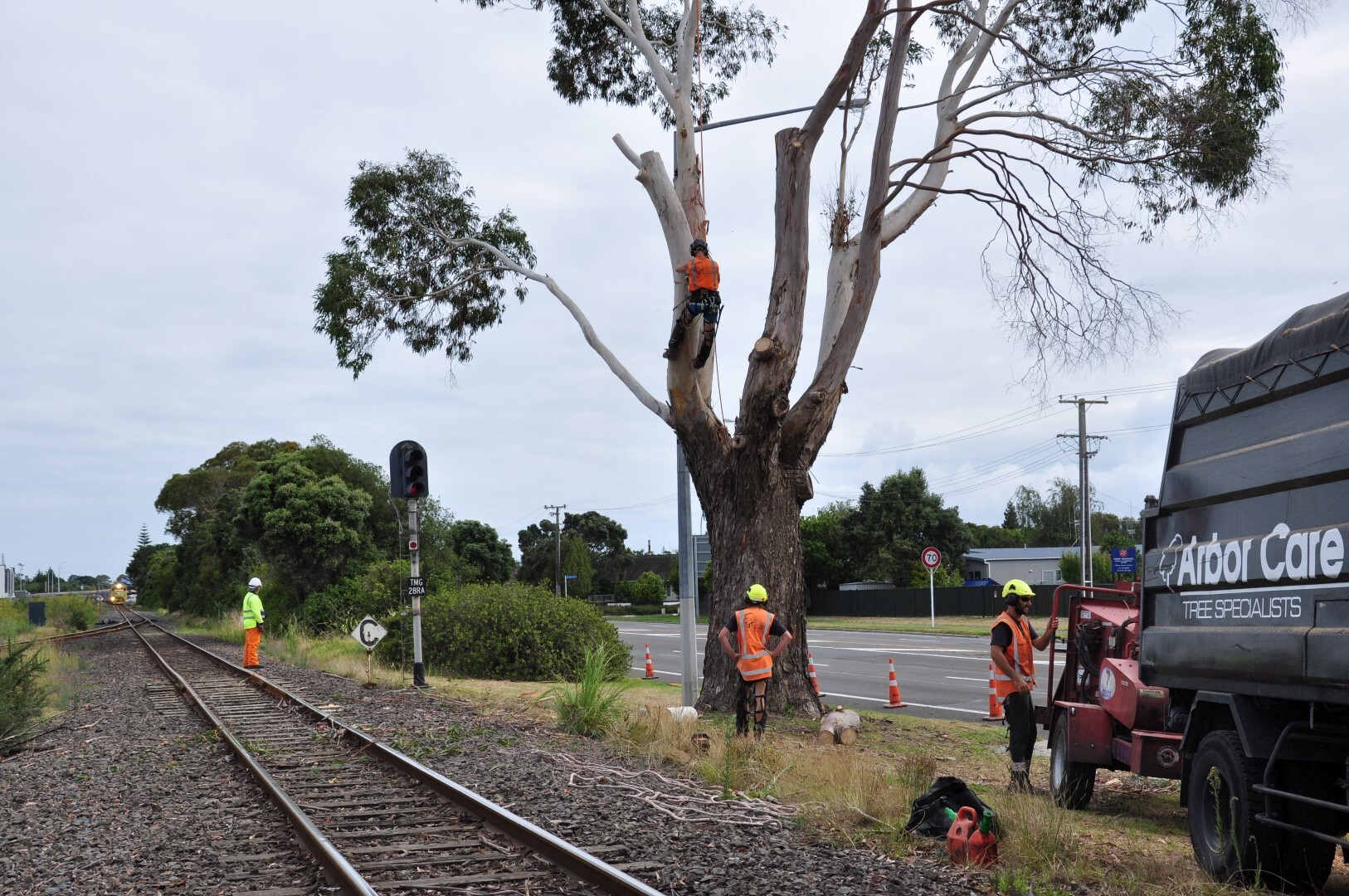 John Meehan – Managing Director
Over thirty years arboriculture experience founded the business in 1990
John has a Diploma in Horticulture from Lincoln University. After graduating he spent two years in the USA, clearing and pruning trees near Lake Tahoe, mostly to open up views around holiday homes. He then spent two years as an arborist with Tree Care in the UK, servicing clients in prestigious areas like Kensington, Whitehall and Westminster – including working in the grounds of Kensington Palace. John founded Arbor Care in Tauranga in 1990.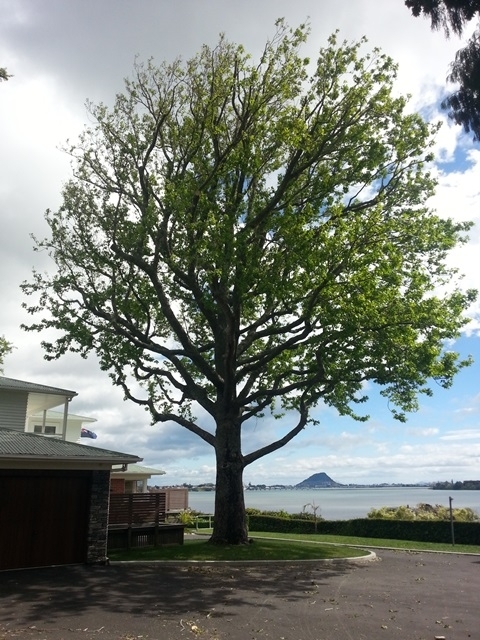 Grant Schuler - Contracts Manager/Projects Manager
Qualified and experienced arborist for over twenty years
Grant started his career in forestry in the Omanawa area in the early 90's. He completed his Certificate in Arboriculture in 1993 and his diploma in arboriculture with Distinction at Wintech in 2007. He has recently completed a business management certificate. He has 20 years experience at Arbor Care and has managed the company's arboricultural contract to Tauranga City Council since 1996. Grant knows Tauranga city trees inside and out.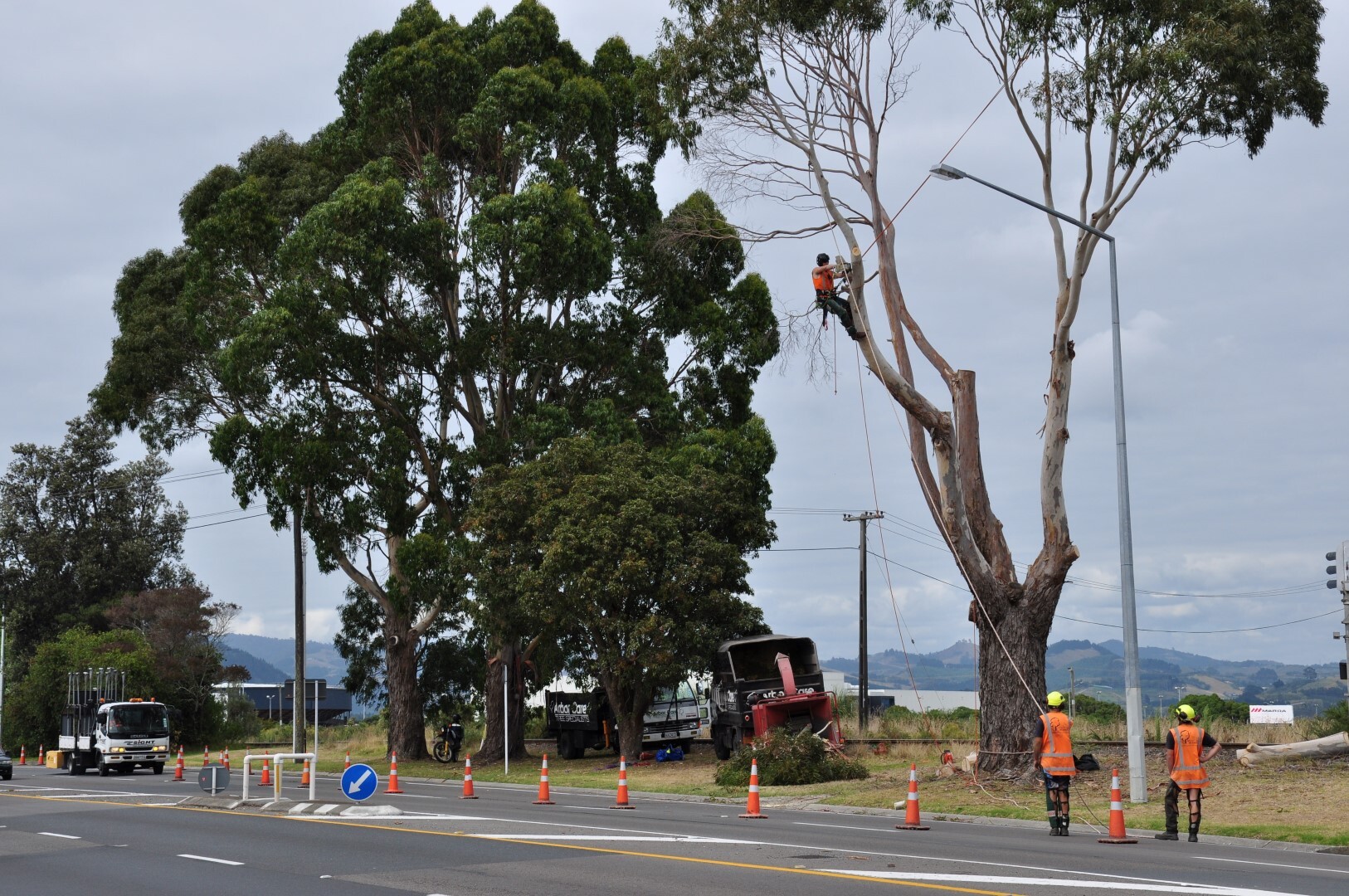 Phil Sale - Technical Consultant
Qualifications in forestry and arboriculture and twelve years' experience in the business
After gaining his bachelor in Science & Technology in the forestry programme at Waikato University, Phil worked in organic controls at Hort Research for two years. He first joined Arbor Care in 1998, taking a break for his OE, then returning to the company in 2000. While on his OE, Phil remained working as an arborist and enjoyed working with clients like the National Trust and some well renowned rock stars and sports people. He completed his Diploma in Arboriculture with Distinction, through Wintech while at Arbor Care.